Today I am going to post a TBT from not that long ago and my advice is going to be short and sweet. I have a premiere of Zero Dark Thirty to get to!
TBT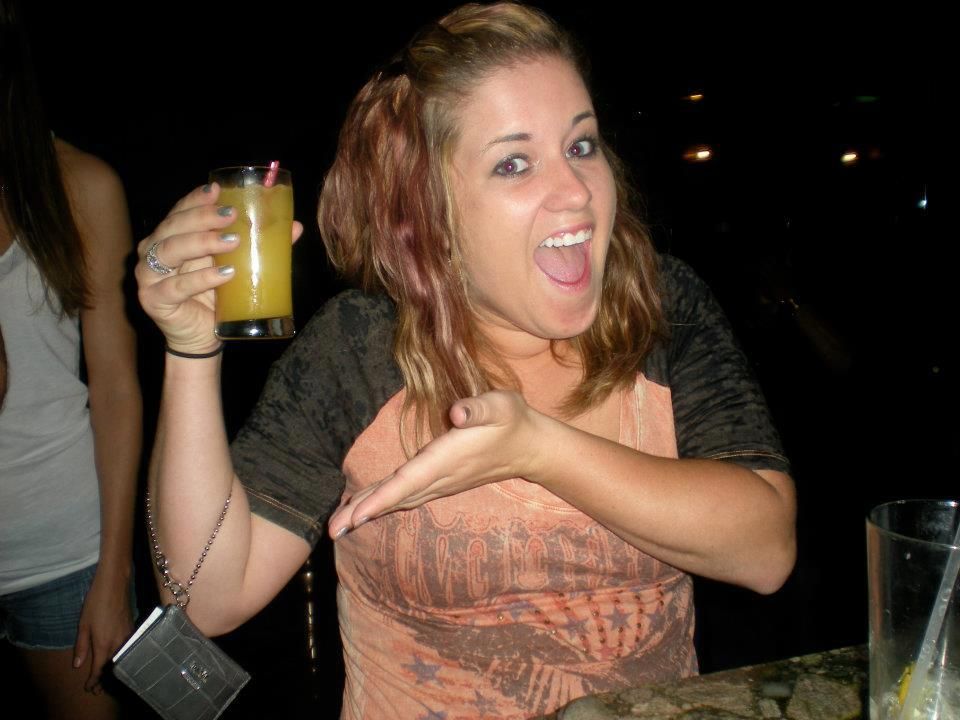 I chose this one from the cruise in May. I was skinnier and I wish I could at least get back like this.
My advice for today is to spend as much time as you can with your family. They are the ones that will always be around. Friends and relationship come and go but family is forever. Tonight my sister and I played Kinect for two hours and it was quality time that I wouldn't trade fro the world. And it was a good workout.
Usually these days will be more in-depth but today folks!
Until tomorrow.
love.