Hey everyone, I am aware that it is in fact Sunday and this should have been posted two days ago.
Well here it is now!
This week I successfully bought my school books, worked everyday, and did a lot of laying on my couch. Lately the weather has been a debbie downer. It has made me not want to do anything except come home and lay on my couch, and I have done exactly that.
This week our feature dog is a have Lhasa apso and half terrier.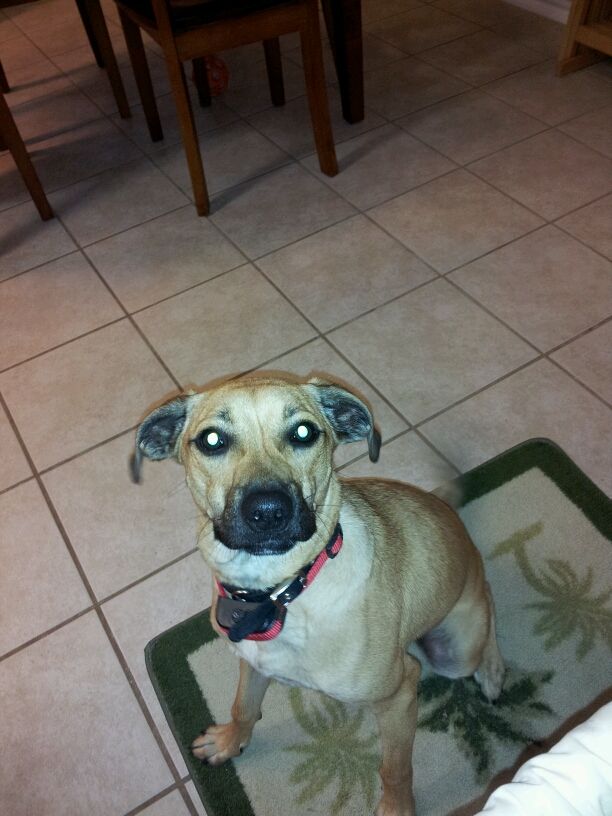 He is 10 months old, up to date on shots, microchipped, potty-trained, and most likely fixed but we can get that verified.
He is not getting along the owner's small child and is in need of a new home.
Message me directly for more details or if you are interested!
I also uploaded a new vlog. Check it out!
We will be back tomorrow!
love.